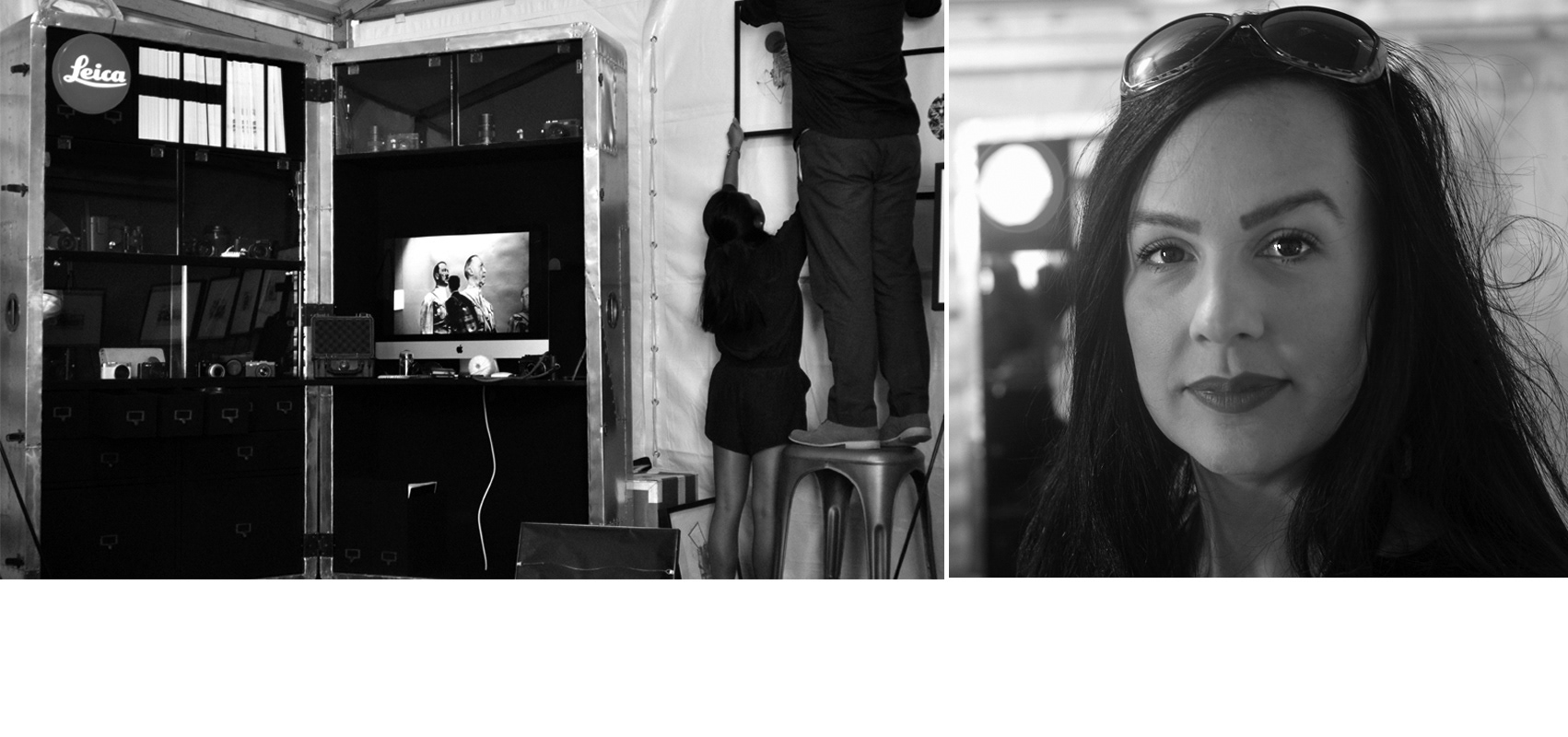 Author: the Miamians
Born and raised in Brooklyn New York, witnessing the fast paced environment, people, and visuals of a bustling city. I became fascinated with images. I earned a BA & BSC at the University of Miami's Communications & Motion Picture program. I also studied filmmaking abroad in the United Kingdom and Ireland at various motion picture locations. I went on to direct and produce productions featured at film festivals across the United States and United Kingdom. Focusing on Photography I use the many years of working in the film medium and techniques of filmmaking in my photography work.
Currently, I reside in America.
CONTACT:
Info@andreslabrada.com